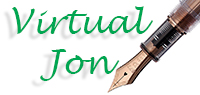 My book: Plastic Viking Helmets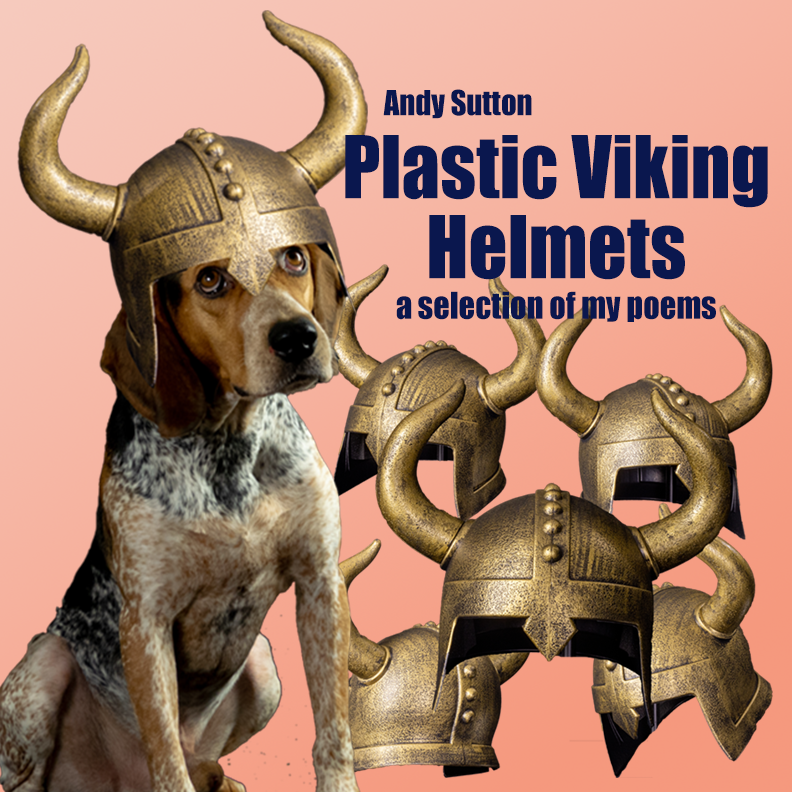 Virtual Jon - Yessongs Big Generator

---
Background
Remember the good old days when Yes brought out a new album, and as you rode home on the bus you'd be reading the lyrics trying to imagine what it would sound like? The anticipation was a Yes thrill in itself. Now, though, that magic has gone. You listen to the new album in the car on the way home from the record shop. Or you wait for it to drop onto your doormat. Or just download it. Or ask Alexa to play it.
Well, dedicated Yes fan Andy Sutton has brought you a chance to re-live that magic by producing your very own Yes lyrics, through Virtual Jon. Your personal song will be created in the moment, so no two songs are ever the same. Disclaimer: There is no guarantee that any real Jon Anderson (or replacement) will ever sing this song. You could always have a go yourself.
But Virtual Jon is interested in you. If you want to influence the song just fill in some or all of the details in the boxes. Virtual Jon will then try to incorporate them into the new song. However, he is very free spirited and artistic considerations may win out.
This is a free web service run by a fan for fans. Neither your email address, nor any other personal details are stored anywhere. it is a tribute, not a parody. Enjoy it!