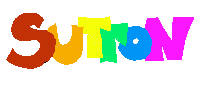 Home
---
Book: Plastic Viking Helmets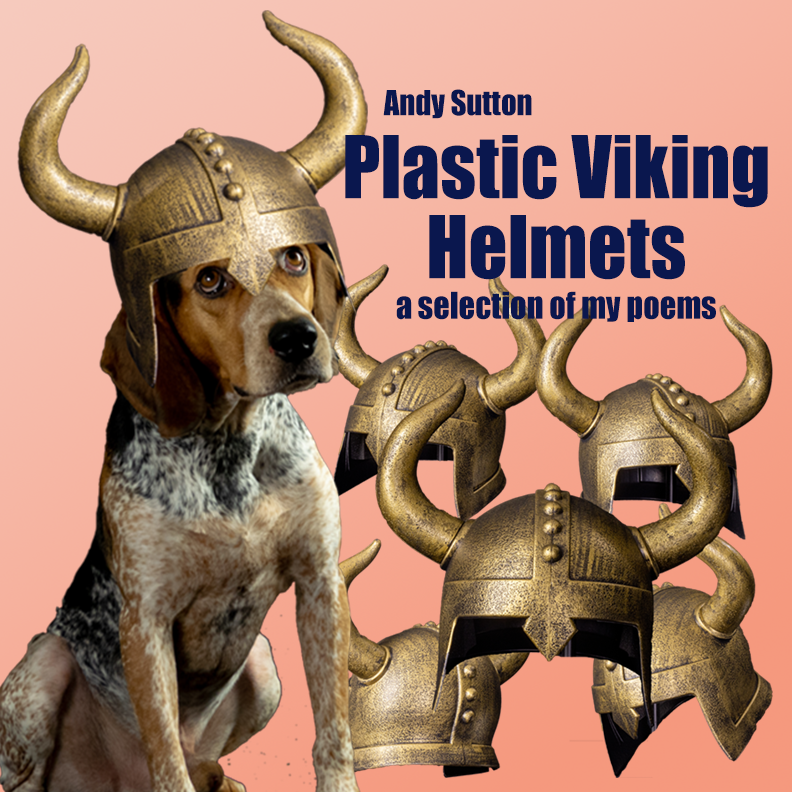 Coming back soon:
Virtual Adam

Oooops (oh no, four oh four!!!)
It looks like the page you have tried to find doesn't exist here. Maybe I deleted or moved it. Or you may have typed it in wrong, or you may have followed an old or bad link into the site. You could try typing it again carefully.
You might find it by looking at the contents page, or you could try searching and adding 'andysut' and 'faceblind' to your search terms with Google (those terms should help locate your search hits within this site).
Or you could just give up and do something more interesting.
Hope you get sorted.