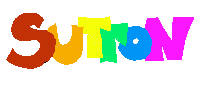 Home
---
Book: Plastic Viking Helmets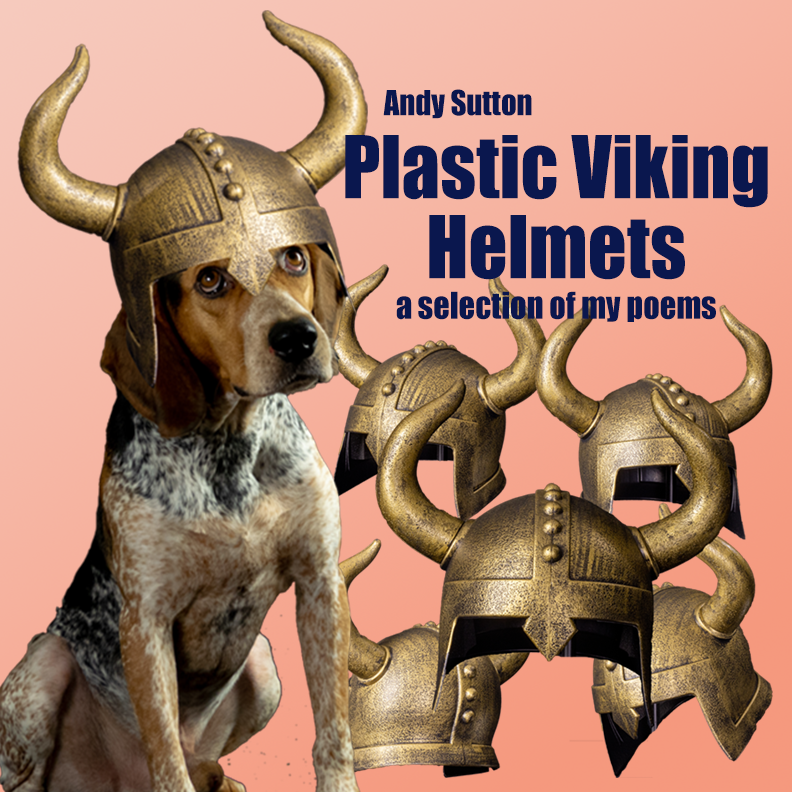 Coming back soon:
Virtual Adam

C2C - Andy's Report

19th July 1996
By car from Nottingham to Lowca
Day One - 20th July 1996
Lowca - Whitehaven (2.6 miles)
Whitehaven - Dockray (45.9 miles)

Day Two - 21st July 1996
Dockray - Garrigill (38.4 miles)

Lowca Sunset 19th July

Day Three - 22nd July 1996
Garrigill - Bee Cottage Farm, near Castleside (28.3 miles)

Day Four - 23rd July 1996
Bee Cottage Farm - Sunderland (31.4 miles)
[train from Sunderland to Parton]
Parton - Lowca (3.7 miles)

24th July 1996
By car from Lowca to Nottingham
| | | | | |
| --- | --- | --- | --- | --- |
| C2C JULY 1996 | | | | |
| DATE | DISTANCE | DISTANCE SO FAR | TIME | TIME SO FAR |
| 20-Jul-96 | 48.5 | 48.5 | 6.3 | 6.3 |
| 21-Jul-96 | 38.4 | 86.9 | 4.12 | 10.42 |
| 22-Jul-96 | 28.3 | 115.2 | 3.54 | 14.36 |
| 23-Jul-96 | 29.4 | 144.6 | 3.57 | 18.33 |
| | | | | |
| | MAX SPEED | AVERAGE SPEED | AVERAGE SPEED SO FAR | |
| 20-Jul-96 | 30.7 | 7.4 | 7.4 | |
| 21-Jul-96 | 40.1 | 9.1 | 8.25 | |
| 22-Jul-96 | 39 | 7.2 | 7.9 | |
| 23-Jul-96 | 29.4 | 8.8 | 8.125 | |
LISTS
Five most common obstacles:
car
turd
glass
gate
hill
Five most used words (not including obstacles):
shit
yo!
water
OCR
morning!
Five most welcome words:
tap
downhill
bath
B&B
tailwind
Ten most asked questions:
have we got to go up there?
how much further?
what does it say on the map?
did anyone see a sign?
how many miles so far?
have we really got to go up there?
does anybody want a dextrose?
is that drinking water?
is everybody still with us?
seriously, have we really got to go up there?
Ten things that we did for the first time:
one way train trip
see two seas on the same day
got more worried about brake blocks than muscles
wanted clouds
cycled over 40MPH
ate lunch at 3pm
heard everybody swear
got more interested in contours on maps than distances
thought pushing a bike uphill on a road was fun (cf OCR)
got leopard skin suntan
Andy's most memorable moments:
Cycling into Greystoke making Tarzan noises, to the amusement of campers in a nearby field.
Declaring we were at the top, level part of the OCR which turned out to be about one third of the way up.
Michael getting bird muck on his saddle at a dinner stop.
Smelling burning rubber, and still accelerating, with brakes full on while descending to Allenheads.
Paddling at Sunderland.
Someone 'tacking' sideways up hills.
Eating two caramel slices at Hartside.
Sea view from Lowca hotel bedroom.
Reaching the Nurthumberland sign, signifying the end of Cumbria.
The chap who came to chat to us outside his house.
Kate saying "Shit! Shit! Shit! Shit! Shit! Shit! Shit!" all the way over the viaduct.