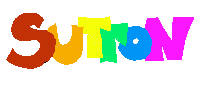 Home
---
Book: Plastic Viking Helmets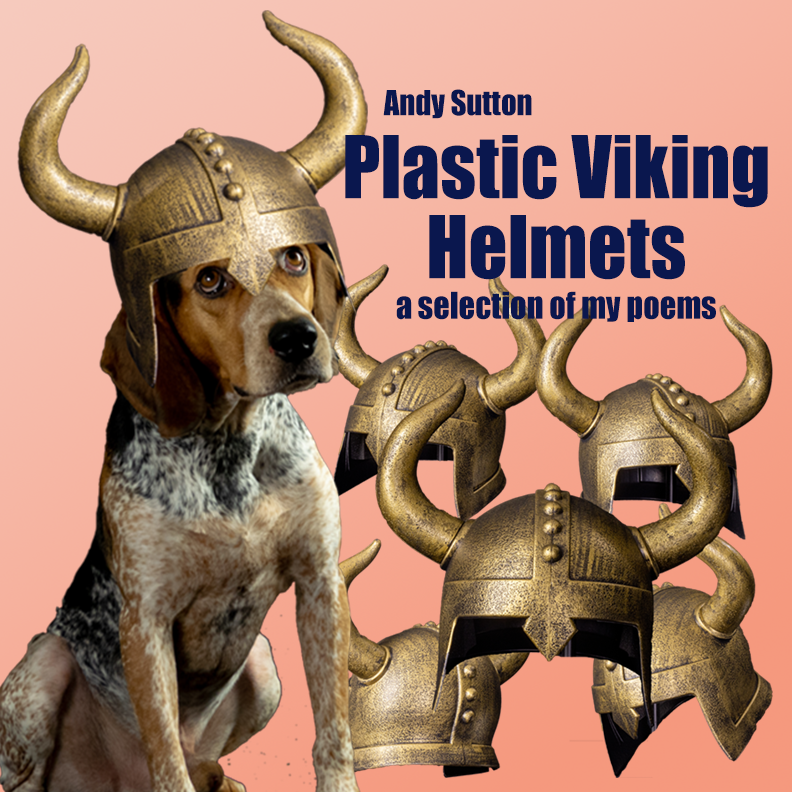 Coming back soon:
Virtual Adam

Diary of a Cat Minder
Dedicated to Geoff and Ali, who foolishly let me do this task a few times.

Saturday

Charged with cat minding for two weeks while owners on hols. This is great fun. Went round today with my two page list of things they expect me to do. Didn't read it - seemed all so obvious. Put some food out for the cats and came home. Think one of them is called Mistletoe and the other Thicket. Tomorrow I'll start to make friends with them; maybe talk to them or something.

Sunday

They hadn't eaten the food, so didn't feel much like talking to them. Read the instructions, and discovered I'm supposed to change the cat litter. Couldn't find it; I'd have thought they'd keep it next to the litter tray where they've got the food bin.

Monday

Major gaff on my part. That was cat litter, hence the non eating of food. Found some tins of food in a cupboard, so opened a tin each for them. Strange cake like things in the cat litter, I didn't know what to do with them. All these instructions and not a word about cakes in the cat litter. Safest to leave the cakes in place I think. Didn't see the big white and brown one today.

Tuesday

They hadn't eaten much out of the tins, so I emptied them into the bowls in case that helps. Maybe they don't like that stuff, so topped it up with some other tins. Got a bit worried about big white and brown one; it didn't show up again today. Had a quick look round, but no sign.

Wednesday

Definitely no white and brown one. It can't have nipped out on Sunday, I was only a few minutes with the door open. Hmmm. All food has gone, so feel a bit better about that. Put similar amount out today since it seems to be going down well. Will pop up to RSPCA today to see if they've got any big white and brown cats.

Thursday

Did well at RSPCA, got one just the same. It mopes around and sits on the window sill so nobody will know. Noticed cats' water dish was empty, so thought I'd better top it up. Added a bit of cheese to food for some variety. They like cheese don't they? Or is that mice?

Friday

New cat has settled in well, and seems to get on with other one. They both sit on the window sill and seem to do absolutely nothing, though new one seems oddly attracted to gap behind sofa. Looked at instructions again today. I'm supposed to be watering plants outside. Couldn't find back door key, will sort that out tomorrow.

Saturday

Keep finding more and more cakes in cat litter, so decided they are dried up 'number one's. No wonder they didn't eat the one I put on a plate for them. Think I may have been over filling litter tray; seems to be overflowing and there's lots of it on the floor. Popped upstairs, and discovered spare bedroom door was closed, so opened it to give them more room to run around.

Sunday

Was stunned today to find three cats. Two of them are big white and brown ones, so I reckon one must have been stuck in the room upstairs. Now I don't know which is the original and which is my addition. I'll sort that one out later. In the meantime I found another bowl, put a couple of tins of food in it and left. Came back later to do litter tray and water plants. One of the big white and brown ones still spending a lot of time behind sofa, so I suppose that must be the new one.

Monday

All three cats seem to get on well, so I think I'll leave things as they are. I'll claim one must have sneaked in through the catflap. Had a look round couldn't find a catflap. Hmm. I'm beginning to think one of the cats doesn't know about the litter tray, probably the new one.

Tuesday

Absence of catflap kept me awake all night. Should I be letting them out for some exercise. This seemed like a good idea anyway, at least for whichever big white and brown cat it is that doesn't use litter tray. So I opened the door to let them out. Two of them came back in with a bit of chasing, but one of the big white and brown ones was nowhere to be seen. That's one problem sorted anyway.

Wednesday

Read in instructions that I shouldn't have let them out, so won't do that anymore. No tins of food left, so gave them some beans from the cupboard for now, and will buy some cat food later today. Cheese had gone mouldy, so threw it away. Must be mice that like it. Remaining big white and brown one still hanging round back of sofa.

Thursday

Beans hadn't been touched, unless you count spilling them all over the floor. Cats now have dried bean juice in fur, so carried them out one at a time and hosed them down while I watered plants. Had to keep hold of them, so I got drenched too. Bloomin' cats. Then, just as I was about to go, saw a big white and brown cat pawing at the door. Thought for a while, and decided to let it in. Back to three! Owners might not notice, since one of the two big white and brown ones is all the time behind the sofa.

Friday

Last day. Bit concerned about the three cat situation. Decided not to say anything to owners, they might not notice for a while, then they'll think they let it in. I'm glad this is over. Put a few extra tins of food out so they don't think I've been under feeding them. Topped up water again too, and had a good fish round in litter to remove all cakes and other things. Bin liner for soiled litter is really full now, so took it to dustbin outside. As I left I thought I saw lots of little cats behind the sofa. Must be getting delirious! Got out swiftly.