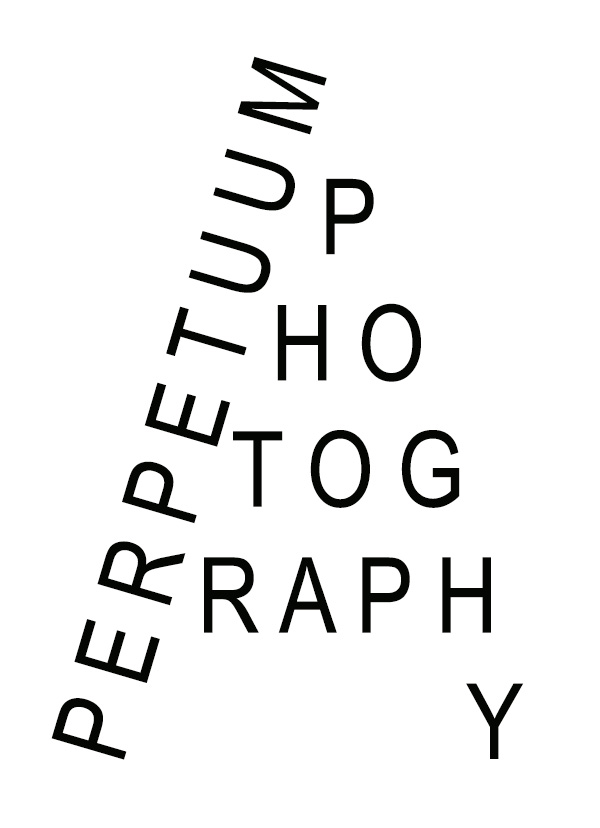 by Andy Sutton
These pages showcase my studio photography hobby. I do free photo shoots for friends and their friends. Just contact me.
andy a t andysut
d 0 t com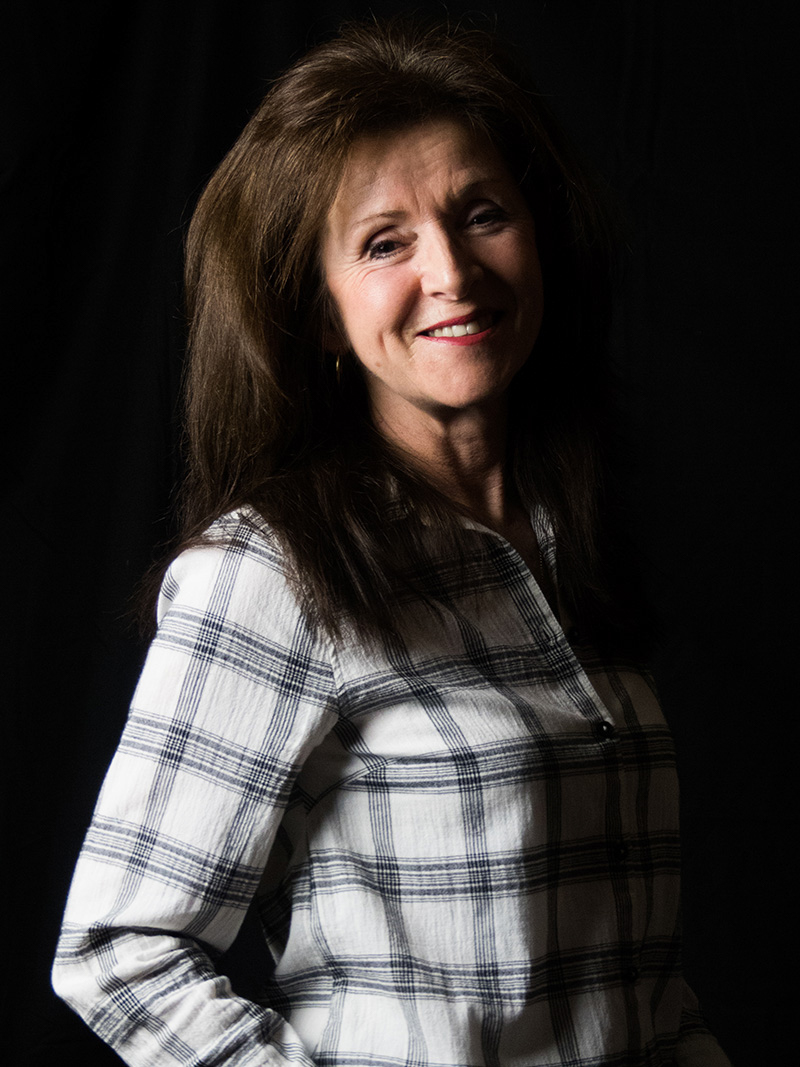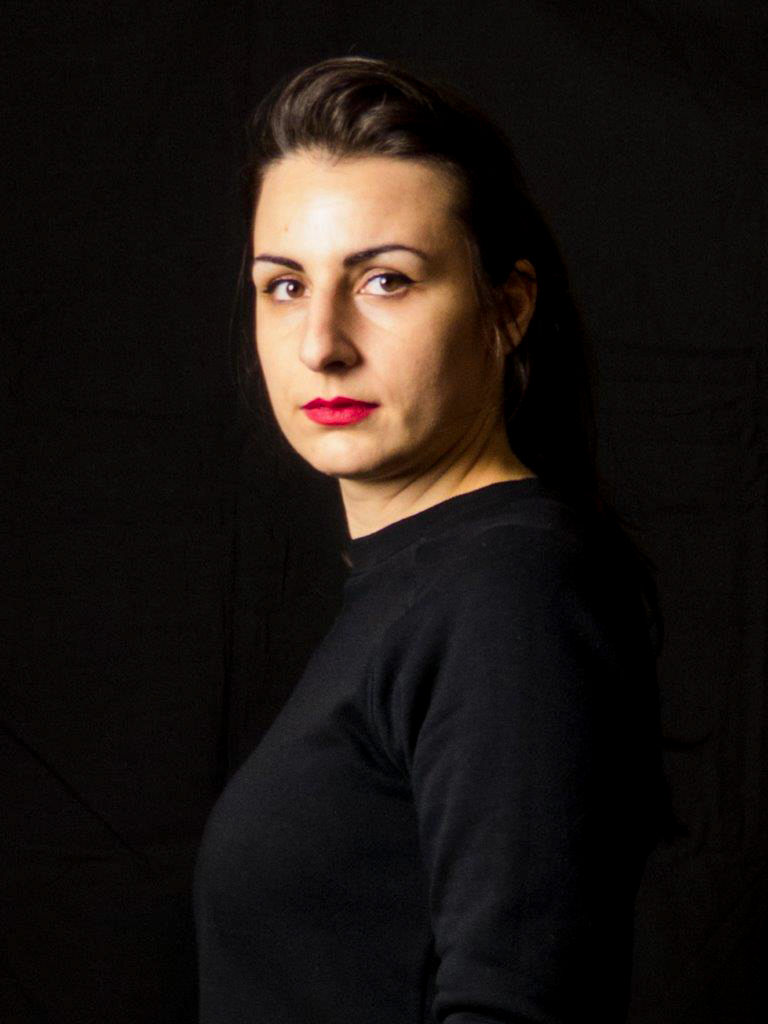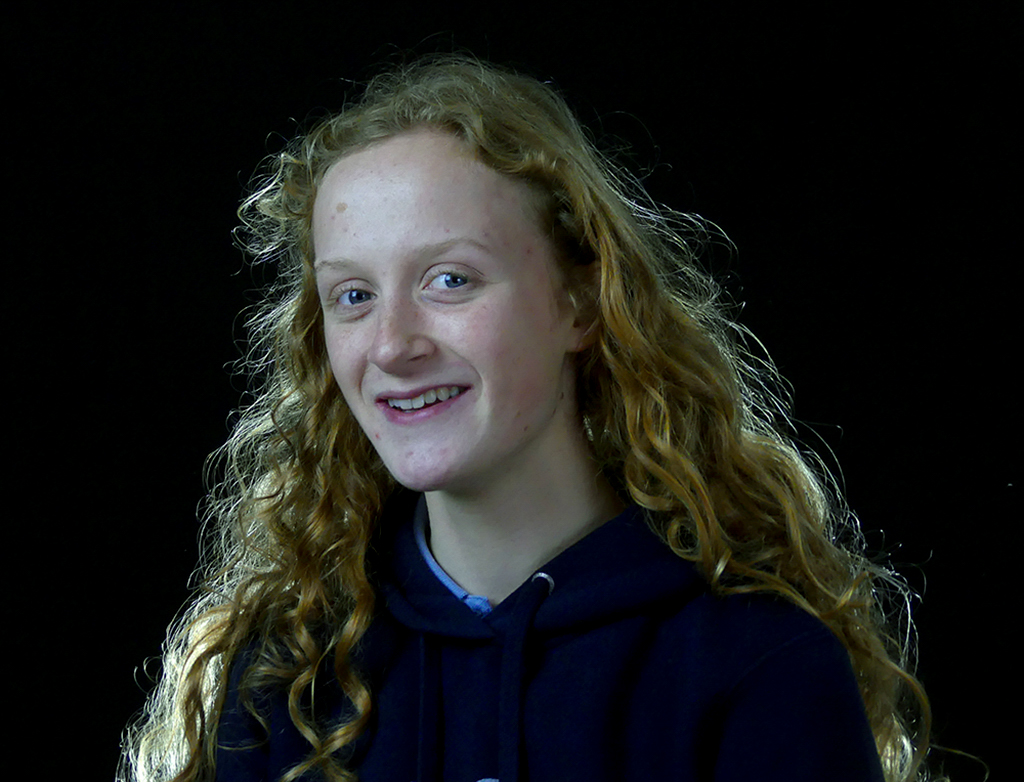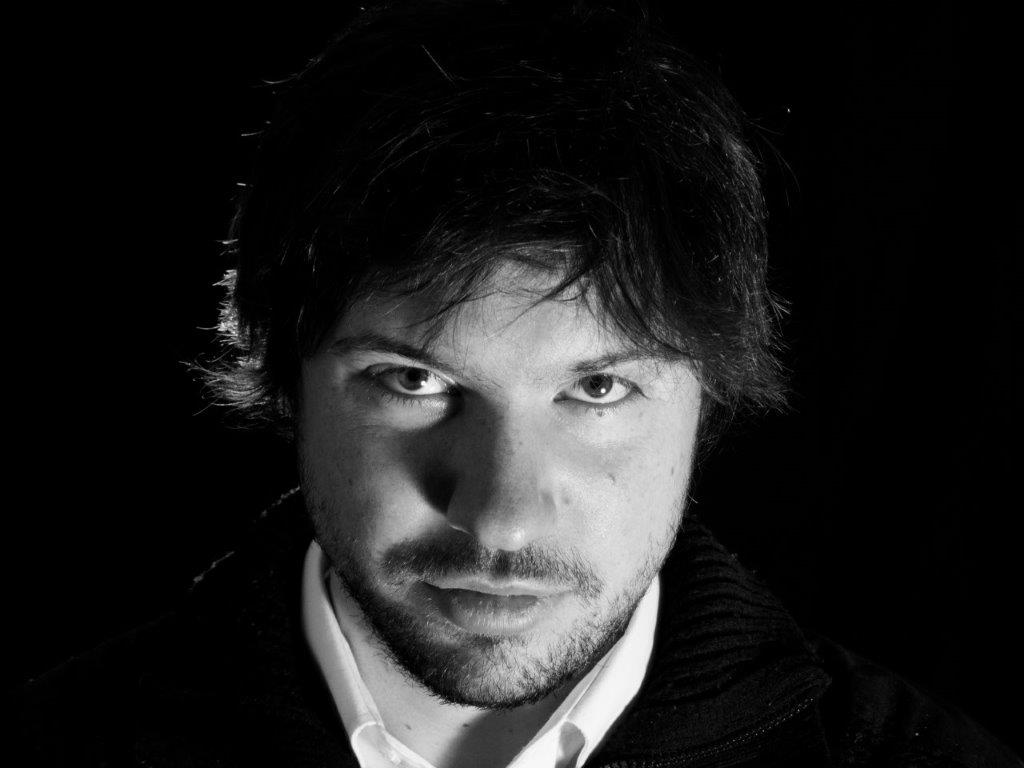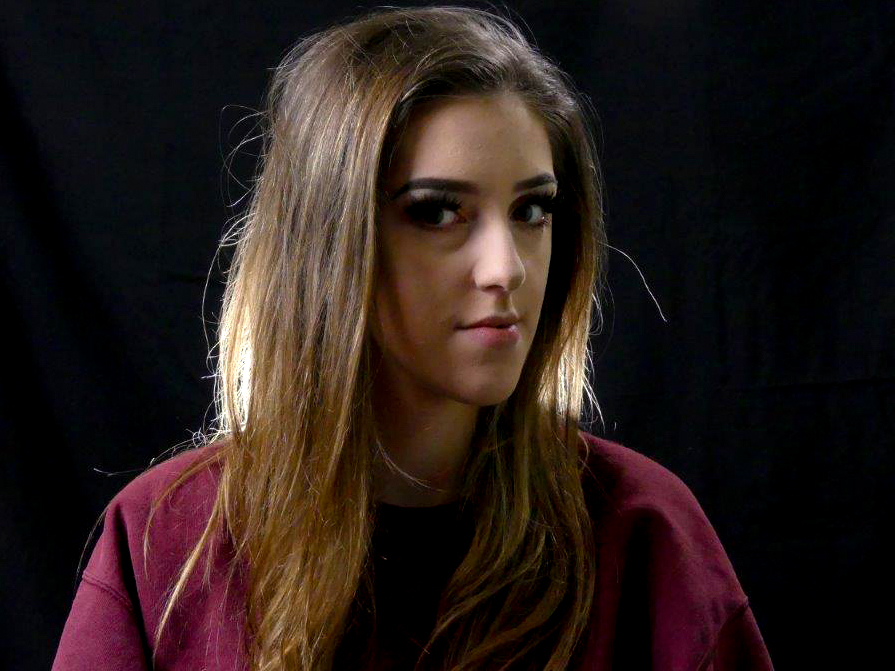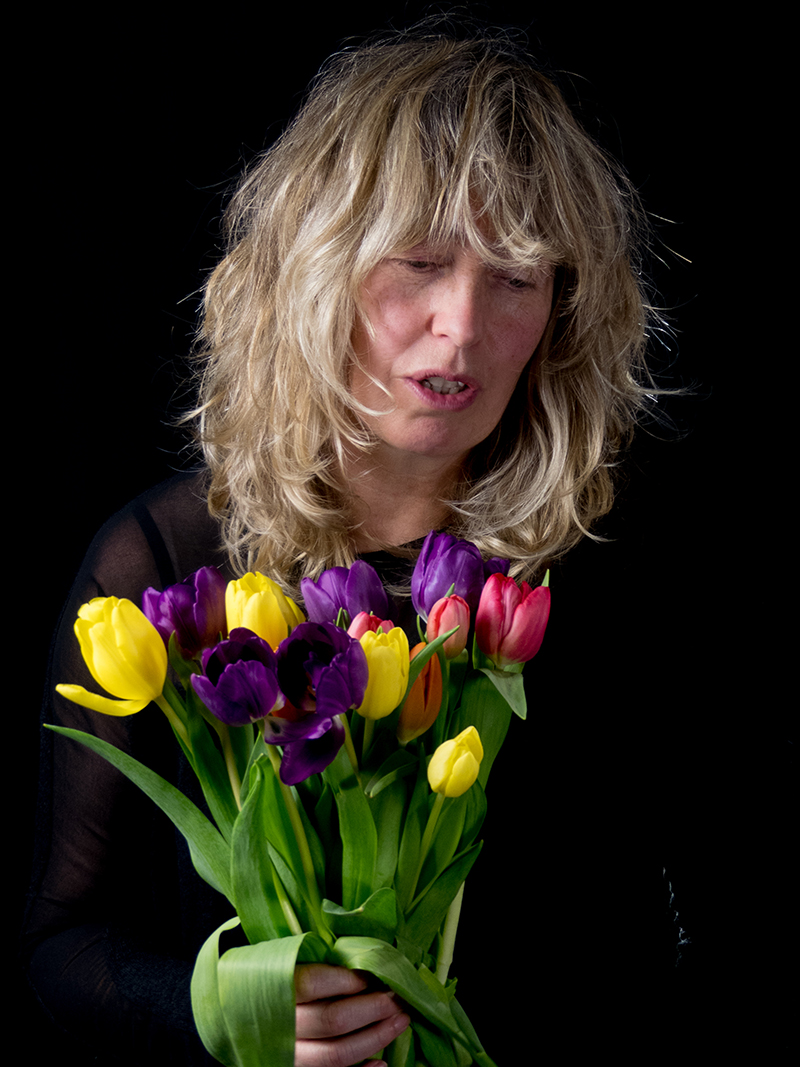 See a smaller sample of portrait images that I have taken. This is a Flickr album which you will be able to browse, or watch as a slideshow.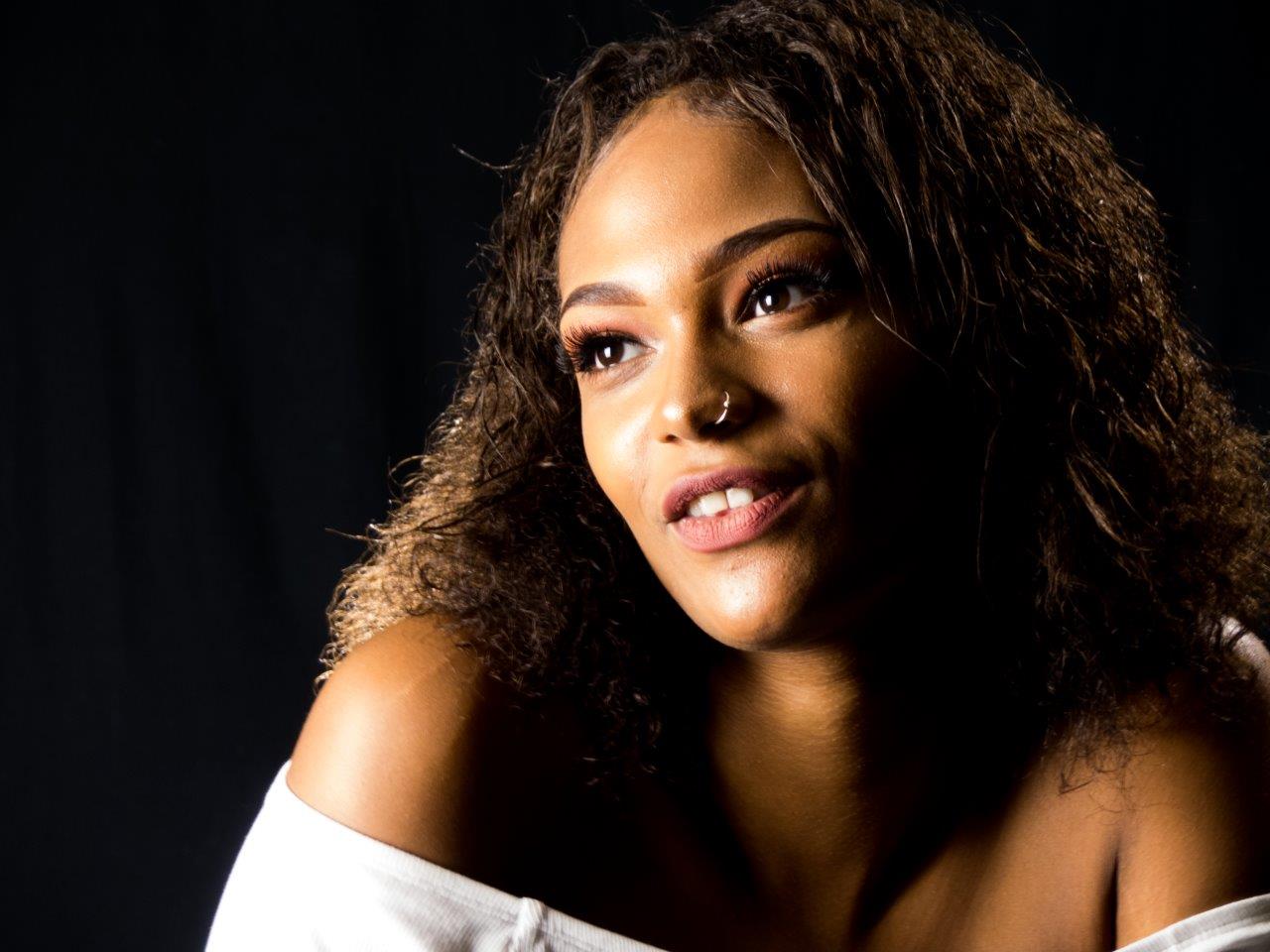 This is an older, larger collection with some duplicates from the above album, also on Flickr.